Hotel Suggestions
Below is a list of Hotels we recommend for your visit to Central Oregon.
To book a room for employees or interviewees please contact BASX for our corporate discount*.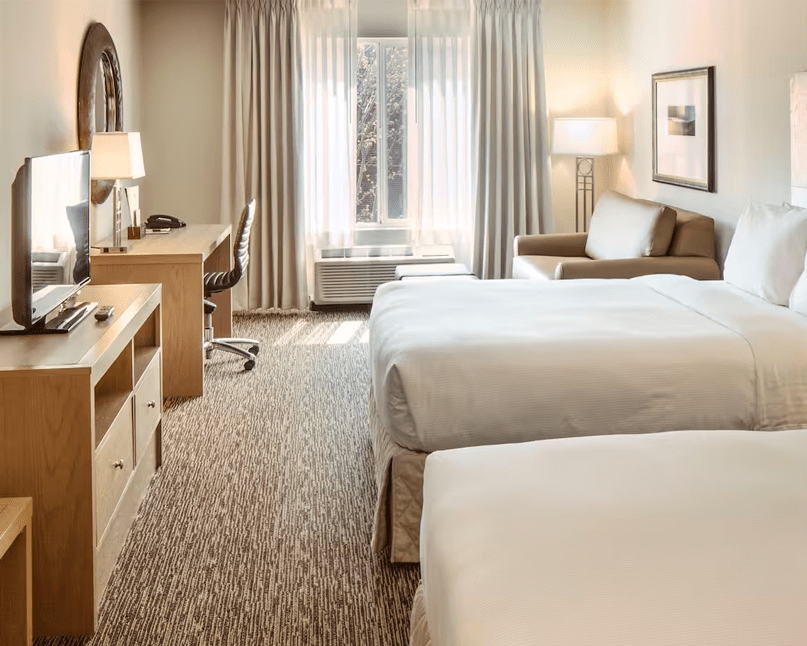 DoubleTree by Hilton*
300 NW Franklin Avenue
Bend, OR 97701
541.317.9292
From $180 per night

WEBSITE
Central Oregon Map
There are a lot of things to do in Central Oregon. Below is a map and tour guide of the many attractions.
Map
Tour Guide