Deployable Containerized Systems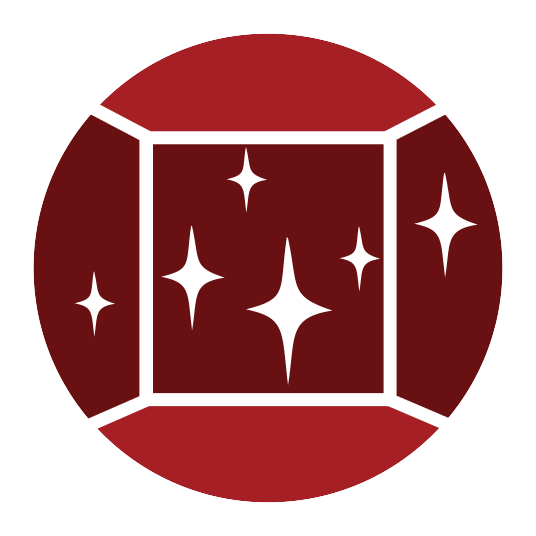 It begins by listening to you, our customer. We'll identify your needs, innovate the approach, application and methods to better create a custom engineered solution to your requirements that outperforms conventional systems. BASX draws on the knowledge base from an experienced team from every sector of industry, whether your needs cover Commercial HVAC, Data Center, Cleanroom or Seismic needs, each BASX product stands alone against the industry standard.
Deployable Containerized Systems
There is often a need for a ready made, all-in-one system that can be deployed easily for energy storage application in industrial or commercial environnments. Utilizing a single container with all required equiptment allows for quick deployment to expand existing power capacity or incorporate into existing modular facilities. Our Ebola Isolation Suite is an example of a useful deployable containerized system that can be used in remote locations on an as needed basis.
More Features
Multi-use system can be configured to suite your needs.
Scalable, modular design is quick to deploy, and provides for a variety of positioning options.
System losses are kept to a minimum due to the high efficiency of the unit.
High value, uncompromised quality, lower design and construction costs, and fewer chances of construction downtime