Enterprise & Hyperscale Solutions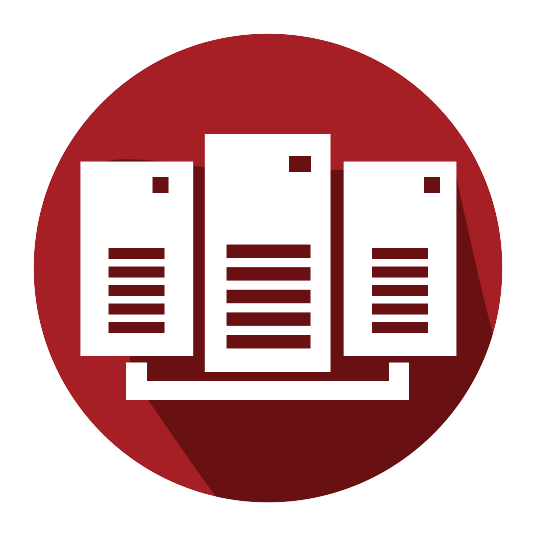 BASX Solutions understands the unique design requirements of Enterprise & Hyperscale Data Centers and will provide innovative design solutions to meet your specifications. We understand the need for high efficiency solutions that are energy and natural resource conscious and are able to ensure reliable operations and flexibility to easily handle changes in equipment density.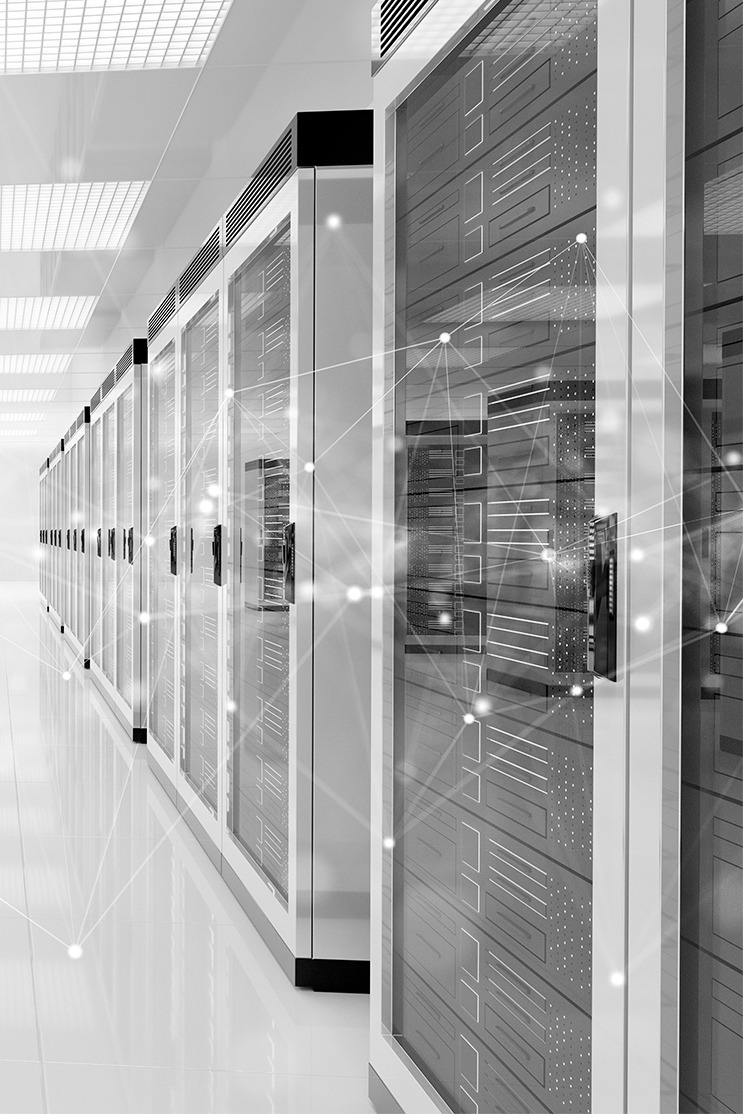 Data Center HVAC Solutions
Perfection and excellence in customized design. BASX Solutions has the ability to create something unique and completely original for your data storage center.
A result of custom designed HVAC solutions are safer and more reliable operations due to the following contributors:
Efficient use of energy. Custom solutions that are designed specifically for your data center will save the energy that might be used by a standard cooling system.
Specific needs and requirements of your data center. Each and every data center space will have its own challenges to face in regards to the size and amount of space available, the abundance of sound, and many other factors.
The BASX Solutions Advantage
High efficiency / Total Cost of Ownership Conscious
Open to innovative designs
Flexible future proof design / Density change flexibility
Low Environmental Impact
Reliable operation
Small equipment footprint