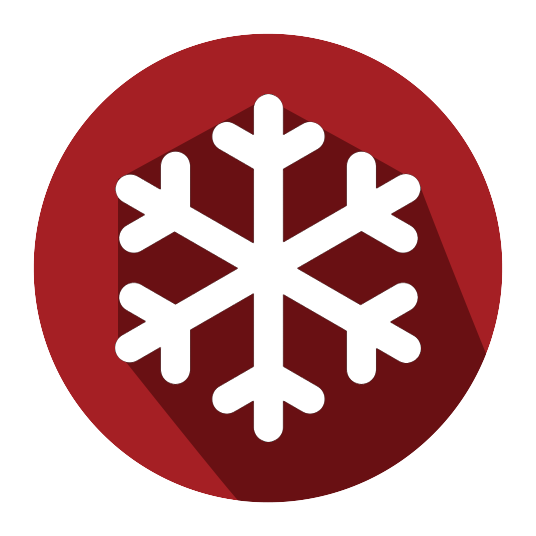 BASX Solutions is a manufacturer of custom engineered products catering to healthcare, military, high tech and construction fields. BASX offers a wide range of product offerings tapped off the immense experience the core team has gained as captains of industry in the engineering and high-tech manufacturing fields. Each product stands alone against the industry standard through BasX Solutions' fusion of key fundamentals with innovative design, technology and application approaches. BASX Solutions offers a full line of custom high-efficiency CRAC/CRAH, In-Row Coolers, Overhead Cooling, Chillers, Packaged Rooftop Units, and Evaporative Cooling Units for Data Centers.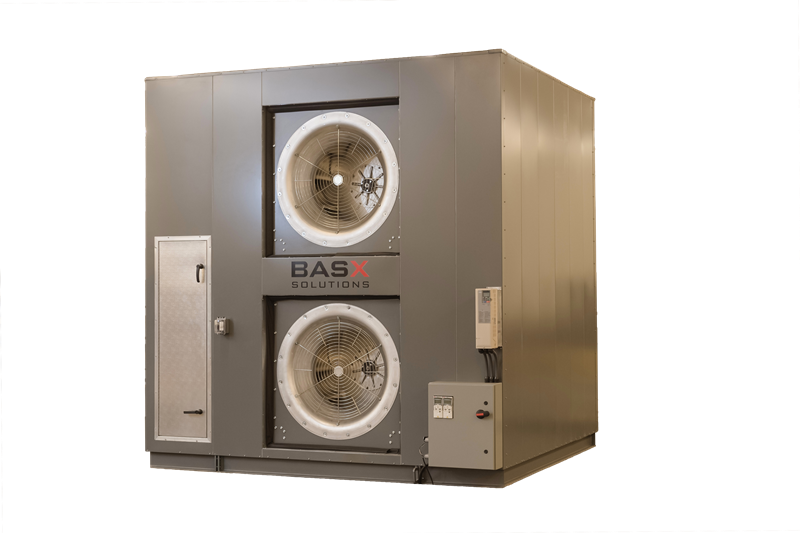 BASX Recirculation Air Handlers are high in performance and efficiency, while durable with minimal acoustic levels.
Direct Drive, Arrangement 4 Fans (No Belts, Sheaves, or Fan Bearings)
Sound Attenuation Packages Available
Can be designed with low Off Gassing Materials
Available with Heating and Cooling Coils
Powder Coated Finish
Available in Stainless Steel and Aluminum Construction
Single Fan or Fan Array Available with Full Controls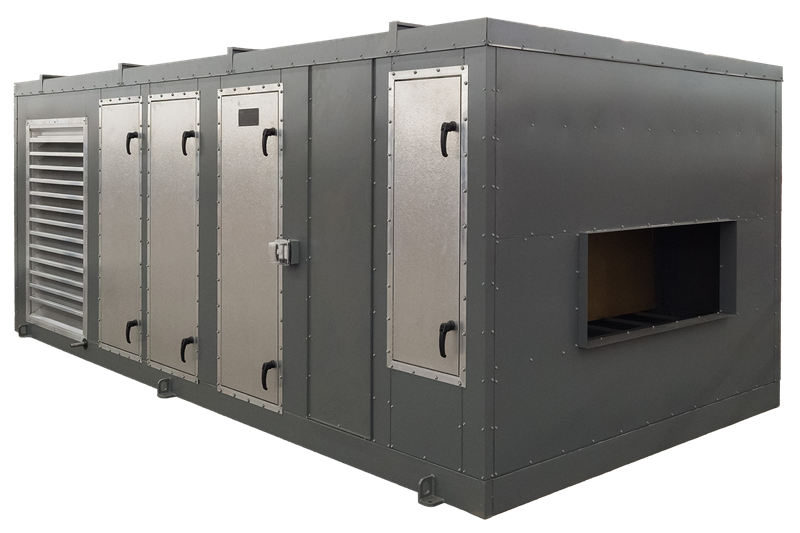 BASX Solutions can provide a broad range of indoor and outdoor make-up air unit options for your specific needs. Our custom approach to special component needs, footprint requirements, and unique materials of construction will meet your custom requirements.
Indoor and outdoor applications
Curb, slab, suspended, or platform capable structure
Powder coated or galvanized finish option
Panelized construction both seams turned inward and turned outward depending on the application for water and condensation migration control
No CFM limitations
Materials of construction can include aluminum, steel, and stainless steel
Hydronic, gas fired, and steal heating options available
100% outside air or economizer applications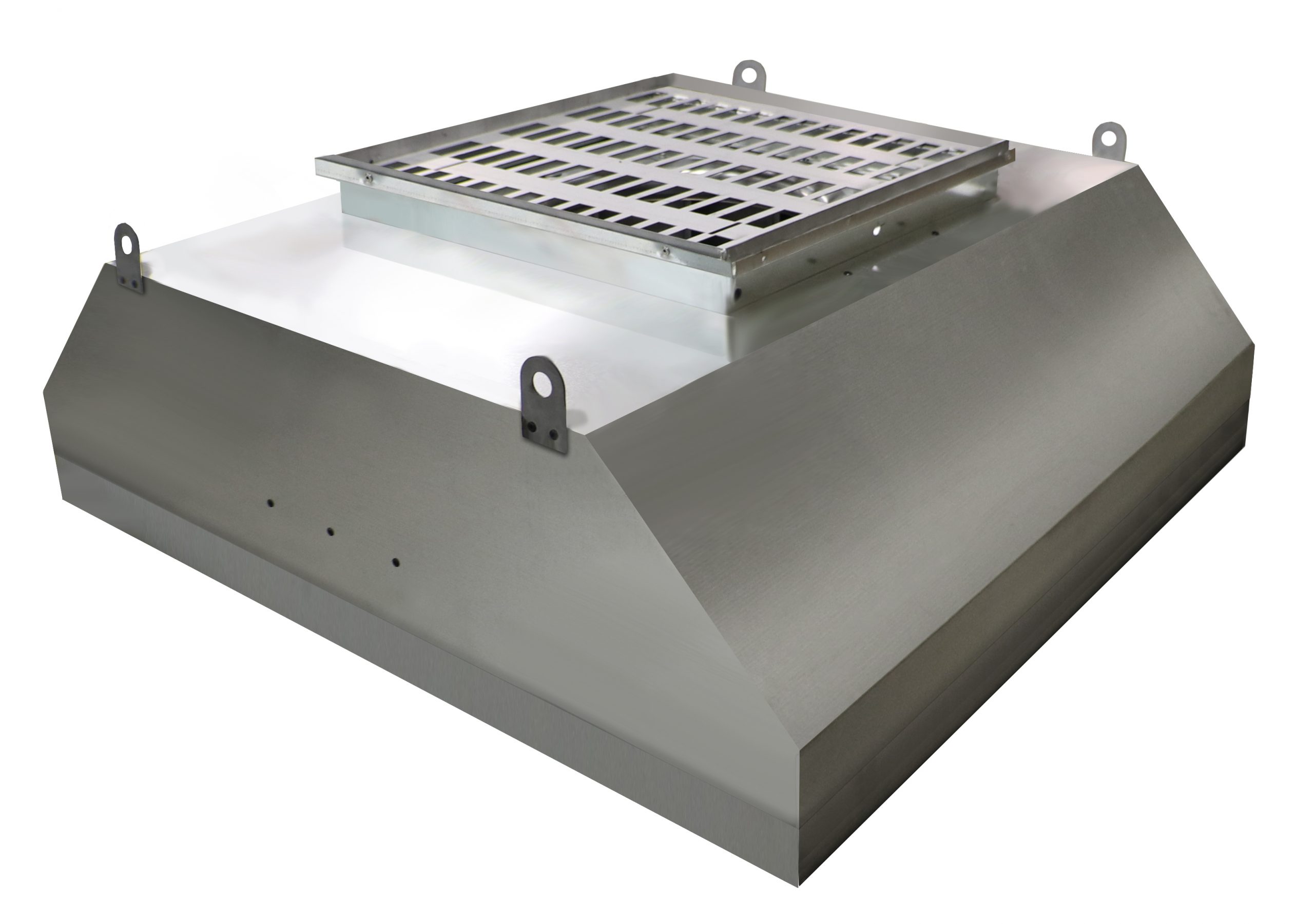 BASX Fan Filter Units are typically used in place of a conventional recirculating air unit due to space height restrictions and are often installed in a ceiling grid system or suspended from a support structure. Recirculated air is purified through a prefilter installed on the top and blown through a HEPA or ULPA filter into a cleanroom.
Meets ISO standards for airflow velocity and air exchange per hour.
FFUs can be used in palce of more conventional recirculating air units like a ducted or plenum air system.
Ideal in cleanroom ceiling grids with height restrictions or smaller internal floor dimensions.
Considered less expensive than a ducted system using a fan-powered HEPA filter.
FFUs are a lightweight option that can be placed directly in a free-standing grid above a workspace.
Allow a quiet working environment.