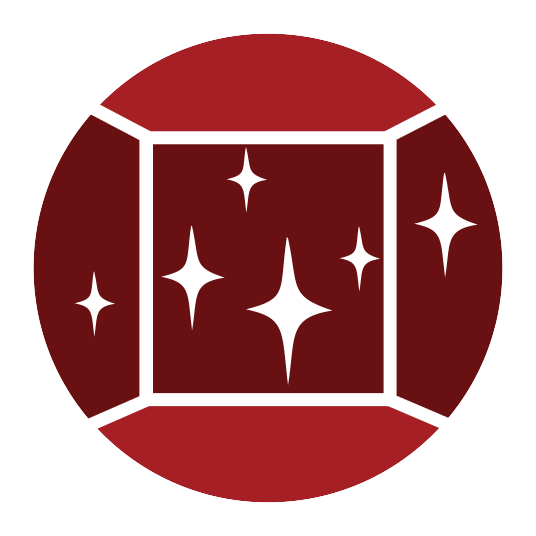 Whether it is a natural disaster, battle field conditions, or expansions of an existing facility, BASX Solutions offers a modular approach to bring world class environments and fortified structures to meet patient and physicians needs around the world.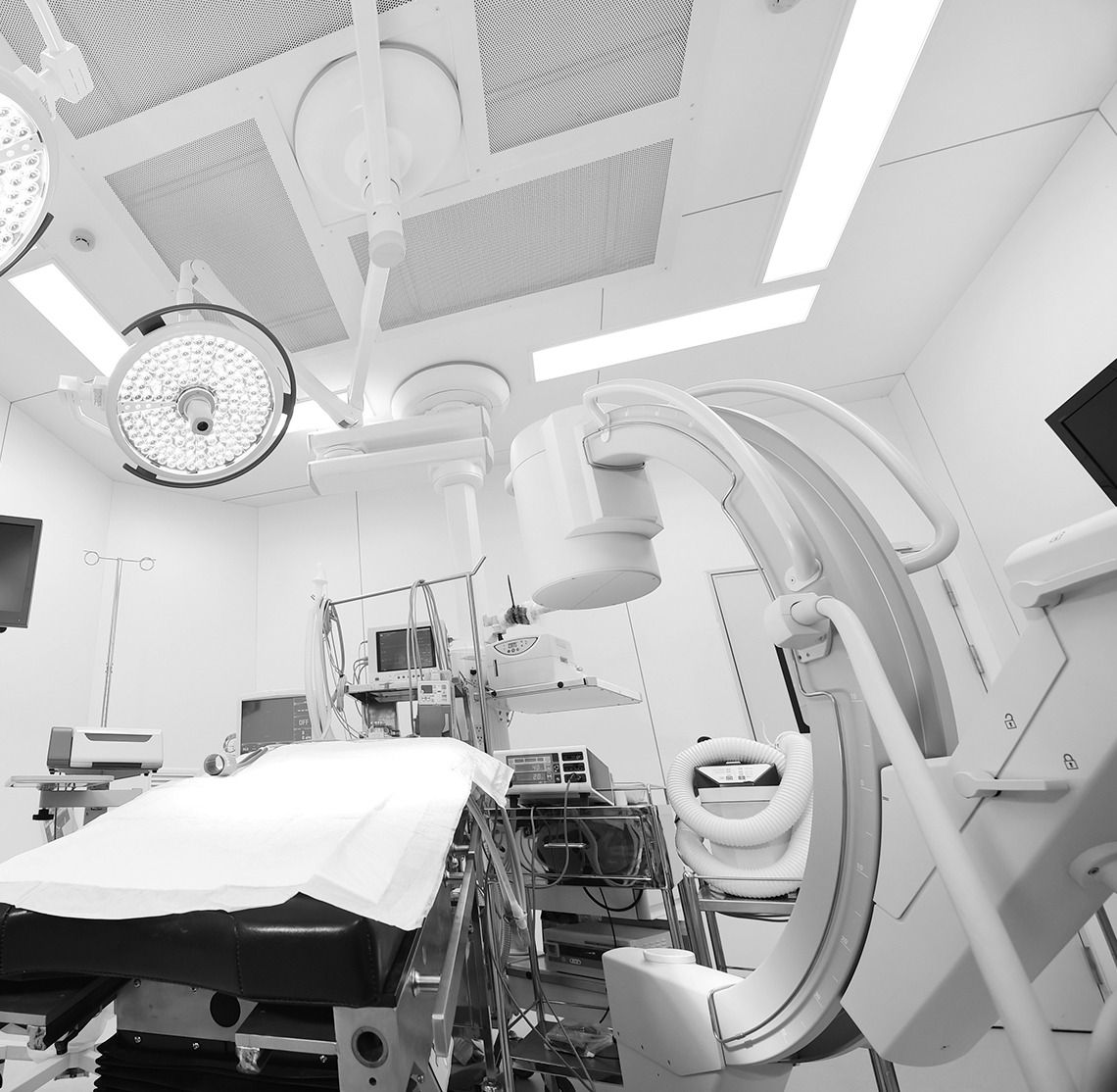 ADVANTAGES OF PRE-MANUFACTURED, MODULAR SYSTEMS:
Single point responsibility – Responsible for performance
Efficiency – Facility design for total system performance
Quality – Fabricated in controlled factory environment, inspected
Reliability – ETL listed systems, factory tested
Shorter Lead Time – Faster construction, less risk
Reduced Footprint – More efficient use of space, compact design
Simplified Installation – Placement and connection of modules
BASX Solutions Modular Advantage
BASX Solutions is a manufacturer of custom engineered products catering to healthcare, military, high tech and construction fields. BASX offers a wide range of product offerings tapped off the immense experience the core team has gained as captains of industry in the engineering and high-tech manufacturing fields. Each product stands alone against the industry standard through BASX Solutions' fusion of key fundamentals with innovative design, technology and application approaches.
Industries and Applications
Semiconductor
Microelectronics
Pharmaceutical
Biomedical
Medical Device
Injection Molding
Photonics
Research & Development
Automotive
Aerospace
Containment Suites
Food Grade Packaging