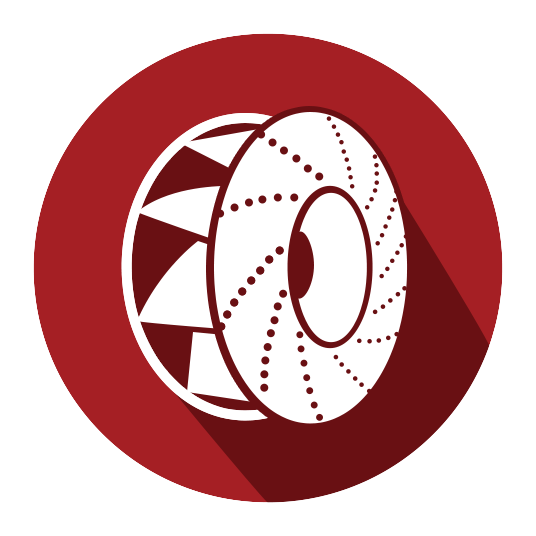 BASX Solutions applies its philosophy of combining the fundamentals of design with innovative approaches, solutions and technologies into designing a Custom Commercial HVAC Solution for your mission critical application. Each product offering differentiates itself from the current industry standard. Using pre-packaged units can result in performance gaps when critical needs are not addressed.
Whether your needs cover biotechnology, data center, semiconductor, pharmaceutical or any other mission critical application, BASX Solutions air handlers are custom designed and built to improve your overall facility performance – better energy savings, improved air quality, maximal comfort for your occupants.
Custom Air Handling Units, 5,000-100,000+ CFM
With a wealth of experience BASX Solutions provides design solutions to meet and exceed your Custom Air Handling Unit requirements. As a custom provider of air handling equipment we take pride in our ability to find efficient solutions to unique requirements prevalent in today's market place. Footprint, performance, and energy efficiency are all part of the custom unit design equation, all of which is the basis for our approach to your equipment needs.
Download Brochure
More Features
Indoor and Outdoor Applications
Curb, slab, suspended, or platform capable structure
Powder coated or galvanized finish options
No CFM limitations
Panelized construction both seams turned inward and turned outward depending on the application for water and condensation migration control.
Wash down construction options
Materials of construction can include aluminum, steel, and stainless steel
Multiple panel thicknesses available to meet R-Value insulation requirements
3D Revit models of your specific equipment available
Hydronic, gas fired, and steal heating options available
Antimicrobial finish options for pharmaceutical and healthcare environments.