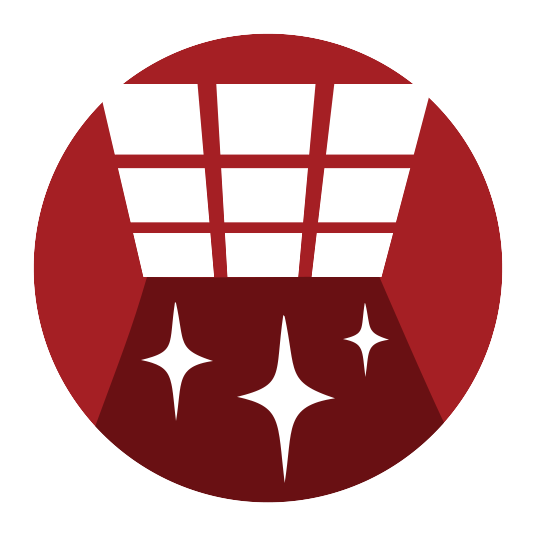 With over 25 years in custom cleanroom design and manufacturing for some of the most important bio-pharmaceutical, semiconductor and medical device companies in the world, BASX Solutions has the experience you can count on to deliver cost-effective solutions that are energy efficient and maximize cleanroom effectiveness.
BASX Solutions offers a wide range of custom designed solutions to meet your cleanroom environment specifications, from Grade A and B to Class 1 to 100,000.
Agricultural Environments
Our custom designed grow suites are manufactured and designed by an industry leader in modular HVAC technology, and integrate modern clean room technology into the most state-of-the-art controlled environment agriculture system on the market today.
Each custom suite is designed around your building needs rather than asking you to adapt to a pre-defined container. Due to our integral truss design, we are able to offer wide open, column free space with high ceilings that allow for a natural work environment.
The end result is customized grow facility that ensures the fastest speed to market, with pricing that is competitive with traditional "space within a space" tenant improvement or new construction build out; all within a superior agricultural production environment.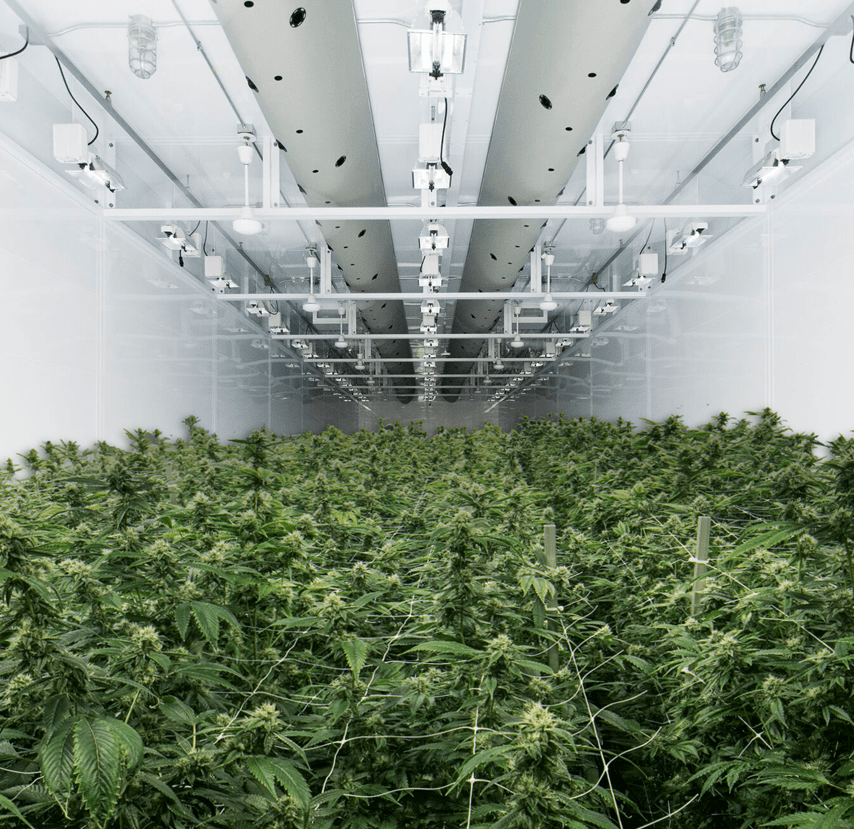 HVAC and air quality is one of the most expensive operational costs to hospitals. Energy along with air quality must be balanced. Different methods of conserving energy can be implemented using a variety of systems to economize air and water and attempt to recover energy in the most efficient way.
Based on levels of importance and capacity for individual facilities, designs can be custom built to accommodate energy conservation and efficiency. Choosing the right equipment through customization can have very short payback periods. Contrary, off-the-shelf equipment may be at the sacrifice of performance and low cost on-going operation expense. BASX is the right company to turn to with highly experienced HVAC engineers to design systems to unique requirements.
From an HVAC design aspect, a laboratory layout should be planned with the purpose of making each room and set up in the laboratory as safe as feasible. Worker protection is paramount with the goal to prevent contamination of the outside air, by strict management of the air quality. ASHRAE LVDL guidelines outline how to use proper ventilation design, components, and operational standards to manage laboratory-generated concentrations of biological and chemical risks in the air.
HVAC systems are custom designed for different laboratory classifications, such as:
Clinical / Biological
Animal
Chemical
Physical / R&D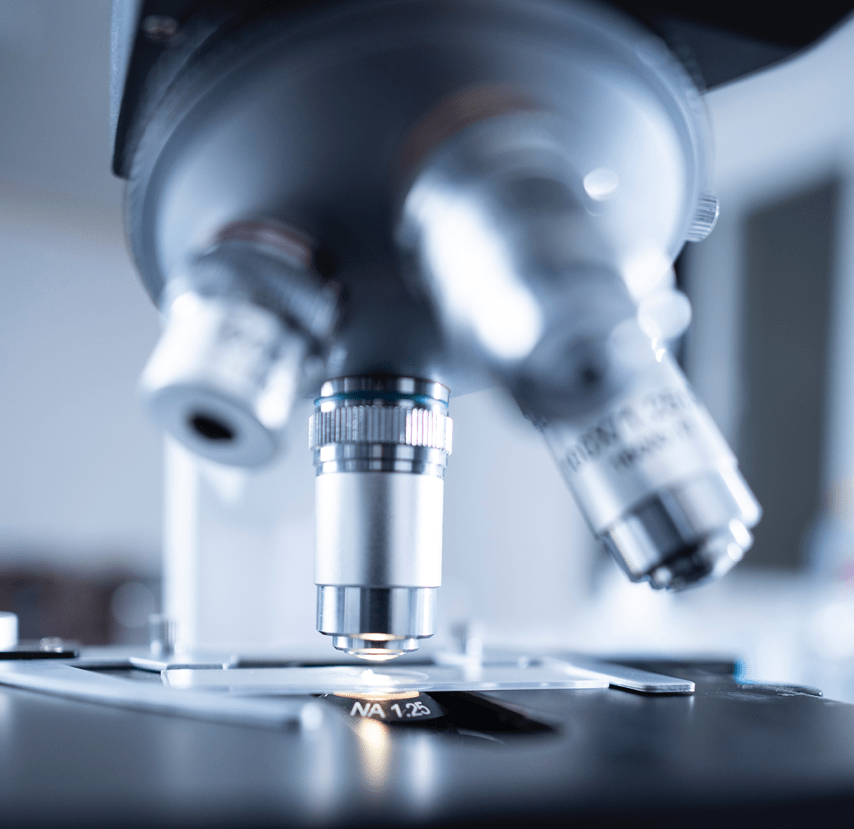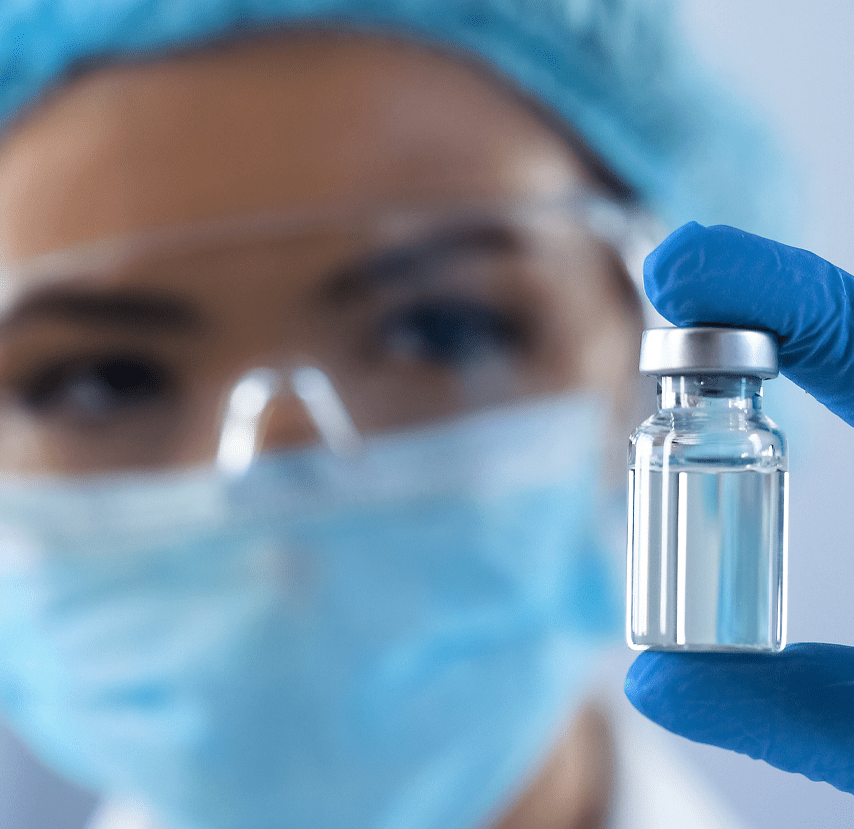 Pharmaceutical Environments
Our turnkey pharmaceutical cleanroom solutions are designed for medical manufacturing, process and packaging. Requirements are based on sterilization and biocompatibility requirements and mitigate the risk for harm to the environment and staff working with hazardous chemicals. The goal is to protect manufactured product from contamination.
Customized solutions
Zero contamination
Government regulation compliance
Flexibility
Safety & security
Quality that is consistent
Cleaning is simplified