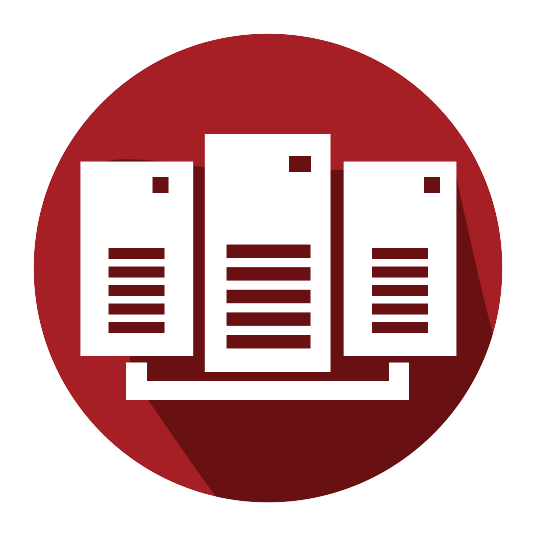 BASX Solutions can provide fast implementation of custom designed cooling systems for the latest computer processor and storage devices to meet the needs of all environments and climates. Whether it's an Evaporative Condenser, DX Refrigeration system or Heat Exchanger, every component is selected and designed for a specific application taking into consideration the resources available in the environment. BASX Solutions will design an economical cooling system based on the location size, scalability and load density providing effective solutions that are reliable, flexible and secure.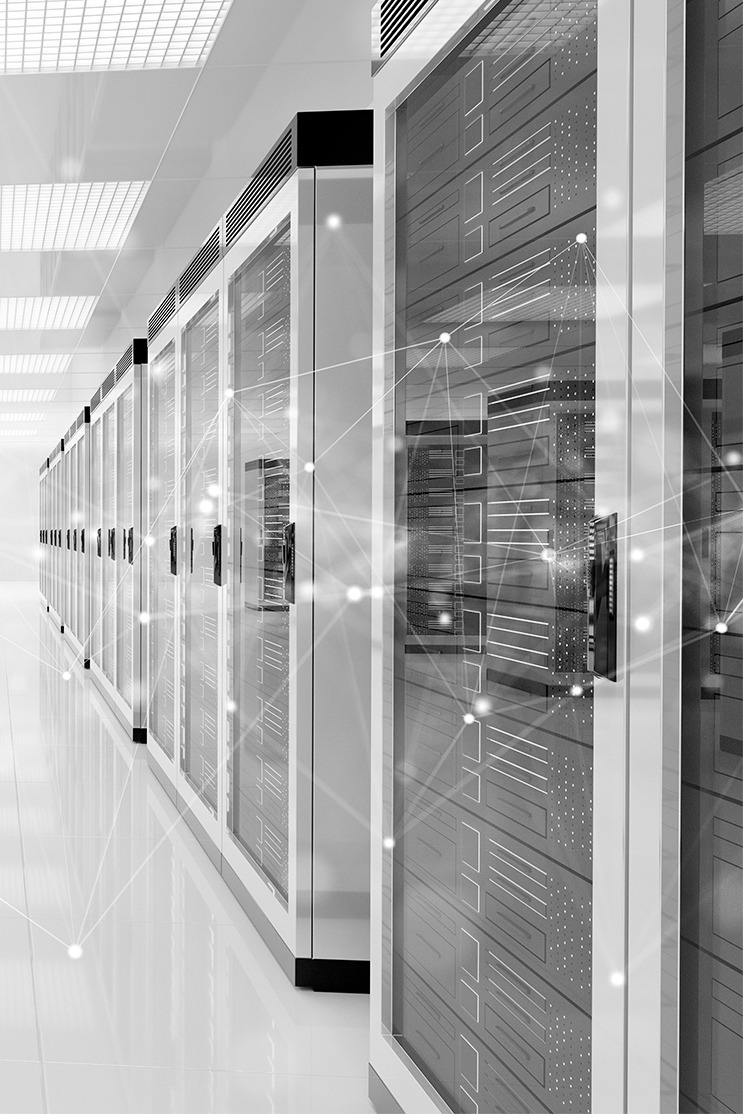 Data Center HVAC Solutions
Perfection and excellence in customized design. BASX Solutions has the ability to create something unique and completely original for your data storage center.
A result of custom designed HVAC solutions are safer and more reliable operations due to the following contributors:
Efficient use of energy. Custom solutions that are designed specifically for your data center will save the energy that might be used by a standard cooling system.
Specific needs and requirements of your data center. Each and every data center space will have its own challenges to face in regards to the size and amount of space available, the abundance of sound, and many other factors.
The BASX Solutions Advantage
With our extensive experience in the Data Center market for Multi-Tenant facilities, BASX Solutions can provide a custom designed system for your unique and varied climate needs that will operate reliably and within all operating conditions. BASX Solutions understands the need for low maintenance equipment that is quickly deployable, sized for a small footprint while keeping upfront equipment costs down.