BASX Solutions Implements Demand Flow Technology
BASX Solutions has implemented a manufacturing process known as Demand Flow Technology (DFT). DFT is a signal based production line process that focuses on customer demand in daily execution of an operation. It is used to guide the design, implementation and deployment of demand driven manufacturing processes. The benefits of DFT are improved efficiency, reduction of variation and duration of response on demand, improved fulfillment and a higher level of customer service at a lower level of working capital resulting in improved delivery performance and quality.
The primary objective of DFT is to build a high-quality product in the shortest production time at the lowest possible cost. Since implementation of the DFT line we've seen a significant increase in labor efficiency. We expect to see improved efficiency as the process is continually refined.
DFT identifies Value Added vs Non-Value-Added work content in order to streamline the production or manufacturing process.
DFT focuses on an aggressive flow process that seeks to eliminate or minimize non-value-added work during production while emphasizing quality throughout the process. The 5 S's are used as a method for organizing a workplace that exposes waste and makes abnormalities visible.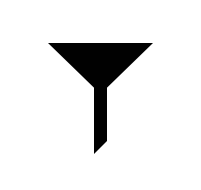 SORT
When in doubt, sort it out.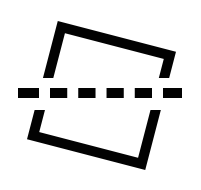 STRAIGHTEN
If something is missing, or extra, it should be easy to see.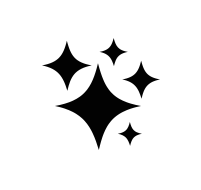 SHINE
Keeping it clean is keeping it safe, and further helps us to identify issues.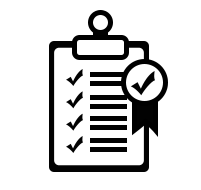 STANDARDIZE
Where there is no standard, there can be no improvement.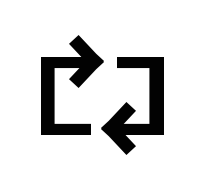 SUSTAIN
Audit should be firm, fair and consistent.

Rhythm based manufacturing process designed to reduce overall production time.
Product flows through production, with the work content divided as needed to meet the customer's overall delivery schedule.
Allows for varying product complexity utilizing a "mixed model" approach.
Incorporates Lean Manufacturing and 5S principles
Assemblers use tools that are stored at the line to assemble materials that are brought to the line as needed.
Waste is identified and eliminated using continuous improvement tools.
Everything has a place, and everything is in its place.
Standardizes processes and workflow for ease of training in a repetitive work environment
Work in each cell is repetitive allowing the workers to become proficient quickly.
New workers are limited to learning just the work content in the cell they are working in. This allows them to come up to speed more quickly.
Total Quality System (TQS)
In process quality checks are done where identified as a key quality requirement in each area.
Each check is done twice in a "one up – one down" in process check.
Continuous Improvement
Throughout the production cycle, standard processes are evaluated and documented for continuous improvement.
Download Brochure
Our Process - Vertically Integrated