Due to these distinct requirements and differences that exist among these different settings, it is most logical to use a custom system designed to suit the needs of your school, university or government campus. BASX Solutions has the ability to assist in creating consistent temperature control and air supply that will promote the best learning and working environment.
Solutions:
Central plant systems
Custom and semi-custom AHU equipment
Unitary fan coil/classroom AHU equipment
Modular self-contained penthouse systems
Heat recovery and free cooling systems
Water cooled and air cooled free cooling chillers.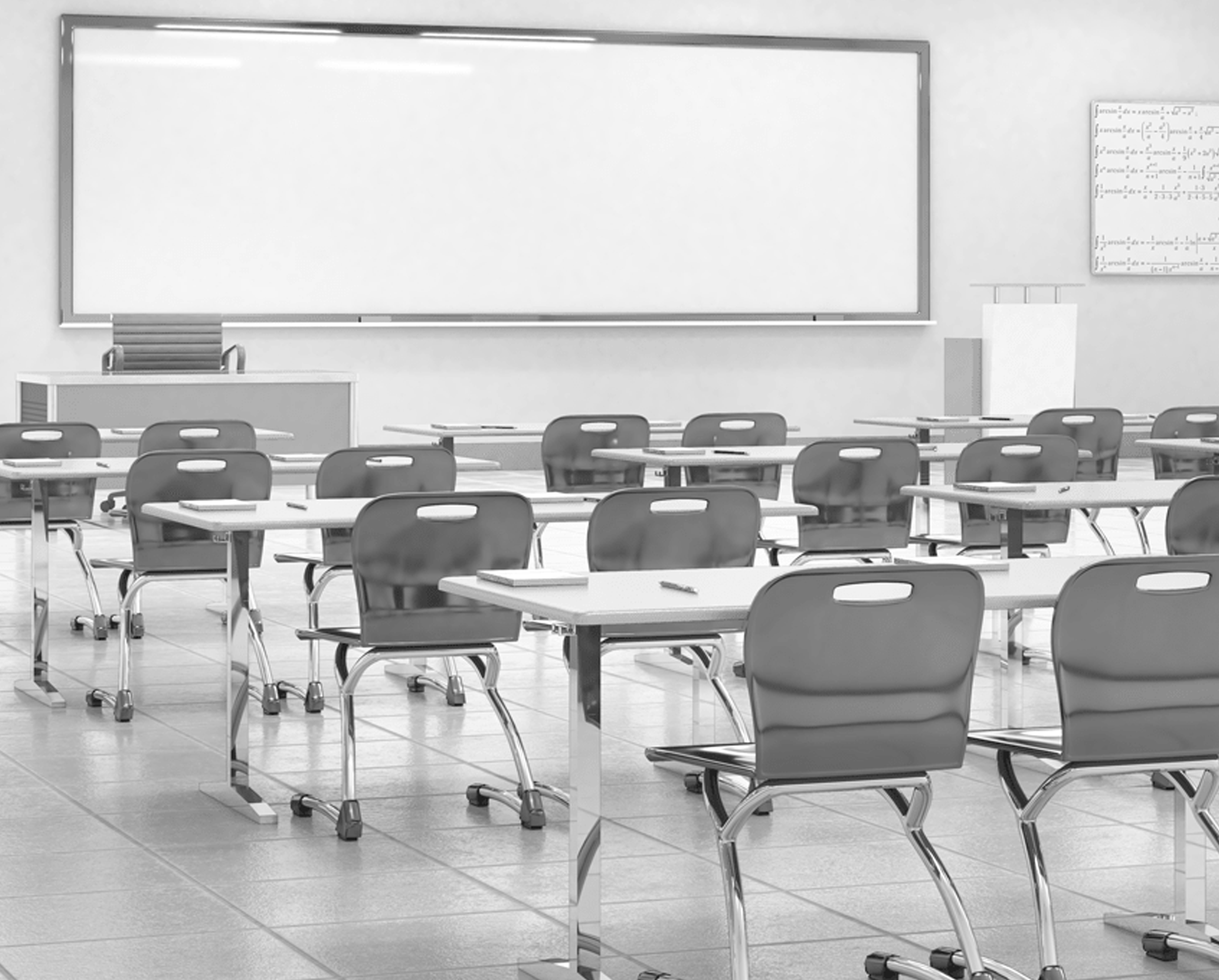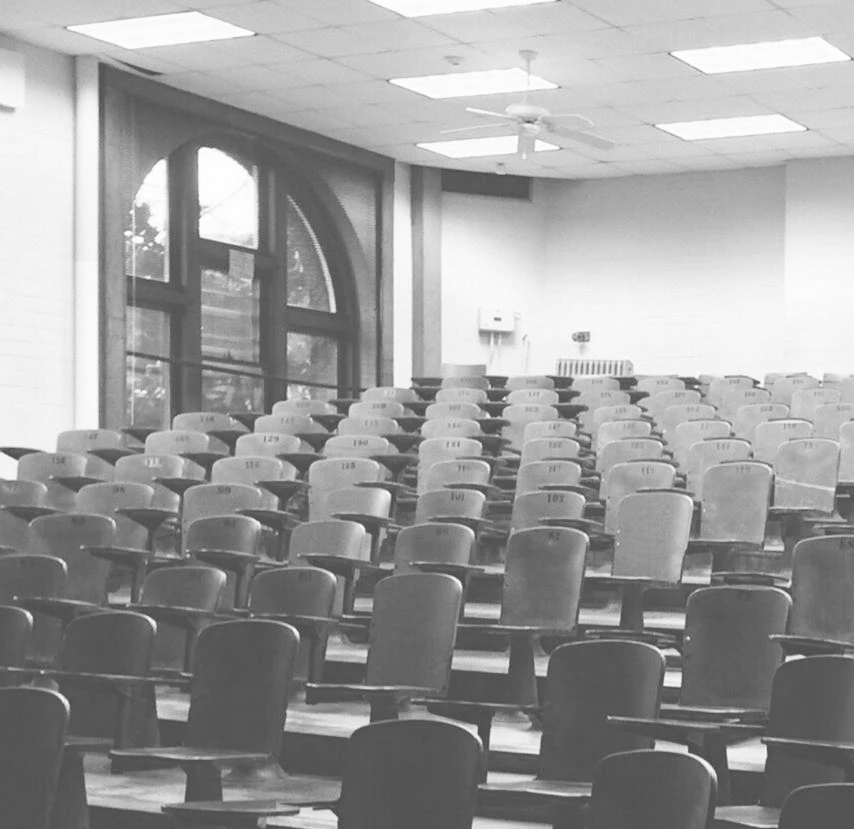 Solutions:
Laboratory fume hood exhaust and heat recovery systems
Custom modular penthouse systems
Mission critical air handling systems
Custom mechanical cooling packages
Water cooled and air cooled free cooling chillers
Solutions:
Central plant systems
Custom and semi-custom AHU systems
Heat recovery and free cooling systems
Modular penthouse systems
DX cooling
Water cooled and air cooled free cooling chillers