BasX Solutions
Special Products/ Features

​
High Efficiency, Water Free Cooling
Our flagship data center cooling system, our water free cooling technology is designed to maximize the number of free cooling hours realized by data center operators with annualized PUE competitive with adiabatically assisted systems.

​
Packaged DX Solutions
Fully functional and tested packaged DX products means quicker install time and quicker to start up and operation. We offer fully packaged systems that can be tested at the factory to your specific environmental needs.
​
Clean Room Systems
BASX Solutions provides clean room systems for all levels of clean environments. We have clean room certification capabilities and can provide a system dependent on your project requirements.

​
Integrated Controls
BASX Solutions retains a Research and Development facility / Engineering Department and structural engineering team. With these capabilities we can explore any unique/custom requirement specific to your project needs.

​
Data Center Cooling
BASX Solutions has a full line of data center cooling solutions that are custom engineered for your specific application, including: Close Approach In-Row Coolers and CRAHs, Custom Rooftop DX Units, Direct Evap Units and More.

​
Modular Cleanroom Solutions
BASX Solutions Modular Clean Room Products give you the flexibility to set up a modular clean room environment quickly and efficiently. These systems are fully functional and include air filtration, walls, curtains, doors, and return air chases.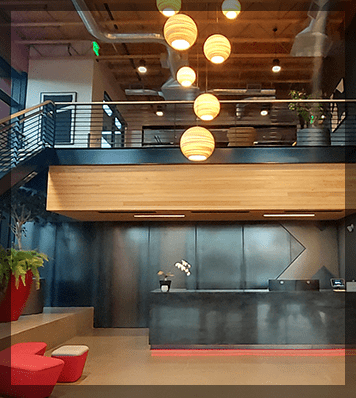 WHY PARTNER WITH BASX SOLUTIONS?
Much of today's modern business world has become mired in political correctness, codes, conduct, systems and restrictions. Many Businesses have neglected the basic principles of any successful business:
People
Product
Pride
Perseverance
BASX Solutions is derived from the concept of "Back to the Basics" with principals remaining true to their core values and the fundamental aspects of product development, design and manufacturing while always innovating the approach, applications and methods to create better solutions to meet the industry's evolving requirements and needs.
Read More